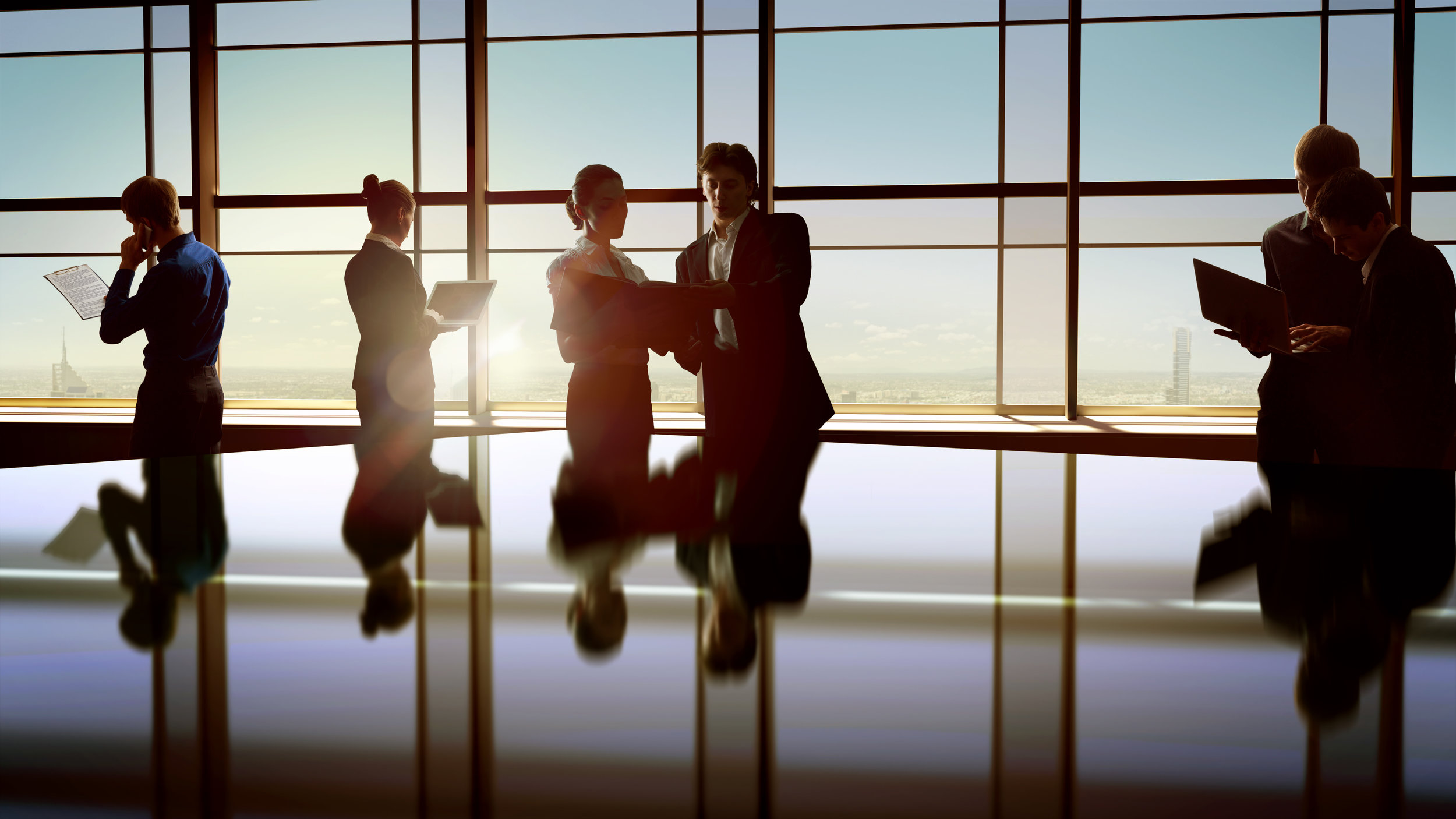 Human Resources Made Easy.
Helping clients achieve a competitive advantage through their people.
Clients Love Us.
"If I were starting a consulting firm, Kim would be one of my first employees. Her facilitation skills rival any I've seen...she knows how to engage a room and facilitate their learning. She's a consummate professional...always prepared, delivers high-quality results and follows through. She is an expert at career development and her passion for her clients' development is very obvious. On top of all of this, she's fun to work with. Lucky are those who attend Kim's workshops or get to collaborate with Kim."
Jane Gregg

Leadership Development Consultant, Seattle Children's Hospital



"Kim brings great energy and a cohesive personality to everything she takes on. While she reported to me she showed a great eye for process improvement, connecting with people and leveraging relationships. I admire her ability to take risks and challenge the status quo when opportunity presents itself."
Matt Kraetsch

Sr. Manager, Career Development Programs, T-Mobile